Strategy
Unified Commerce: algorithms are central to the consumer journey and to results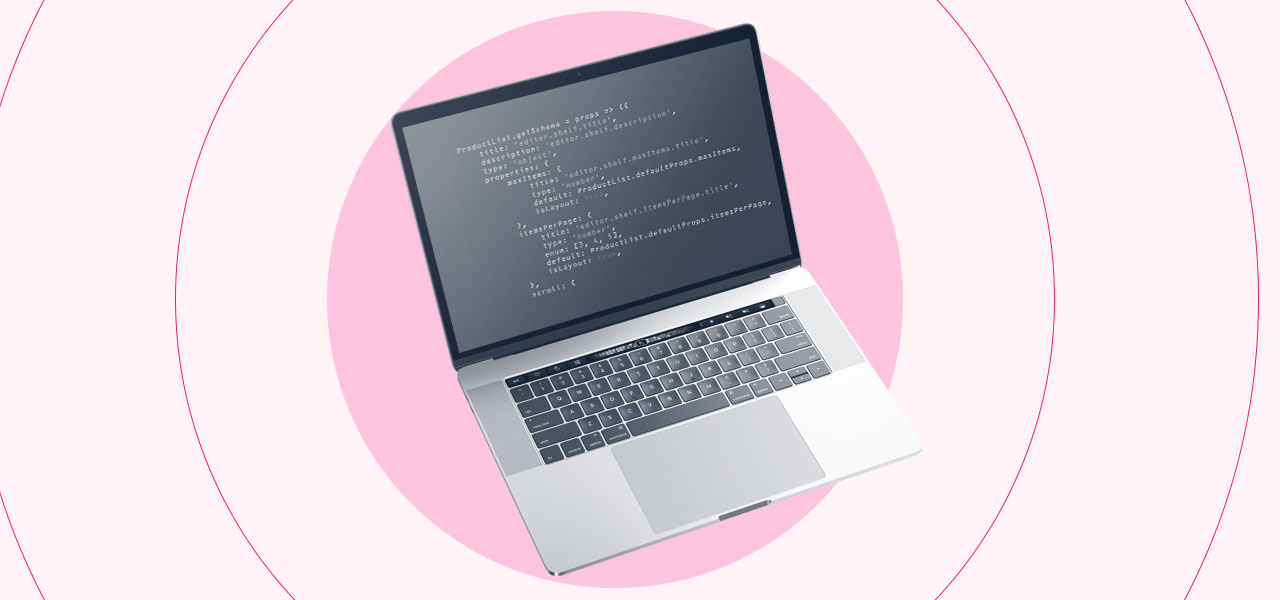 Omnichannel and Unified Commerce became part of strategic discussions and are present in the day to day reality of retail. Although little is said about them, algorithms are great orchestrators and vital for successful unified commerce operations today, at a time when the digital environment allows for an increasingly connected world.
Algorithms affect almost every stage of a consumer's ecommerce journey, from selecting the marketing campaign audience to last-mile logistics. This article will focus on two crucial moments of the online shopping journey in which algorithms are key and affect the results.
Whenever a lead accesses an ecommerce website, the online world allows for a myriad of possible window display combinations, even for medium size catalogs.
People have very specific and individual preferences, tastes, and moments. Therefore, each window display has different chances of leading to conversion.
Getting context on a lead and using it with powerful personalization algorithms, which increasingly use AI structures, is essential to showing the right window display that will delight the lead and maximize the likelihood of conversion.
It often seems as if we are not using an algorithm to show these window displays, but we always are. Sometimes they are based solely on retailers' experience and the parameters they indicate for ecommerce.
The experience of such retailers has increasingly been amplified with modern recommendation techniques, using machine learning and AI with real and significant impact in terms of conversion.
Unified Commerce operations
Another moment in Unified Commerce operations in which algorithms are decisive for conversion is shopping cart simulation, which shows product availability and the possibilities of shipping/picking up products. In fashion and operations with shallow inventory depth, for example, it is essential to be able to use the Unified Commerce network and the Omnichannel delivery possibilities to show the right product that the prospect wants.
The problem is that in many cases this inventory may be distributed among hundreds of physical stores and distribution centers. Depending on the inventory location from where the item is offered, shipping may be more expensive and/or take longer than the customer is willing to accept. Not to mention the aggregation of multiple items, which can be sent from different places and with different dates, and it is important to be able to show this to prospects in a simple way for them to make their decisions (often from a smartphone).
Solving this problem is highly complex from a computer processing point of view. Even more so because we have to reply to clients in fractions of a second and deal with peak use in which millions of requests per minute can occur. Therefore, sophisticated algorithms are fundamental to a successful Omnichannel operation.
At VTEX, we thoroughly analyze our product's algorithm efficiency to improve consumer experience and our clients' results. When the Covid-19 pandemic hit, we made great strides to further identify improvement in our Omnichannel algorithms. We recognized significant opportunities and could therefore enable a more effective heuristic when considering all inventory scenarios for calculating SKU availability, in addition to shipping options. This reduced the number of "non-deliverable item" events by more than 30%, increasing the conversion rate of several customers by some basis points.
During VTEX DAY Connect, we announced our new Search and Personalization products, which feature the latest in personalization algorithms for retail. Later this year, we will launch native custom window displays using advanced AI structures, with a high potential to increase conversion rates.
If algorithms are fundamental to ecommerce, resilience and scalability are absolutely vital. During the last Black Friday, VTEX handled peaks of 987 orders per minute.
Looking ahead, we see a world where commerce is increasingly connected and collaborative, and we are building the digital commerce infrastructure that will make these connections feasible. An increasingly collaborative world will see algorithms become more and more relevant and as a result, we are investing heavily in this area.
We want to help people to individually grasp the full potential of brands, and use the power of unified commerce to deliver unique experiences to increasingly demanding customers – in a simple way, leaving the complexity to algorithms.
If you believe that it is possible to change the history of digital commerce for the better, check out our job vacancies at https://careers.vtex.com.