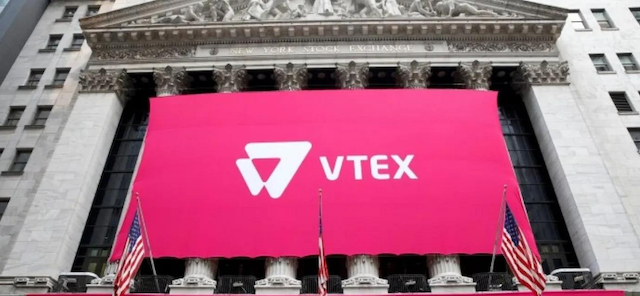 Embracing Agility: The Core Motivation
The decision to migrate to a new digital commerce platform is a big one and must have strong motivations. For the multi-Billion-dollar beauty company Belcorp, the decision to migrate lied with two fundamental motivations: business agility and solution agility. Business agility encompasses the ability to quickly adapt and respond to changing market dynamics, customer preferences, and emerging trends.
Solution agility is achieved when businesses are no longer constrained by an amalgomation of best-of-breed platforms through complex integrations. Instead, merchants should be able to leverage an ecommerce platform that acts as the backbone of commerce and seamlessly accommodates a wide variety of business models like B2B, B2C, and marketplace.. Eliminating costly integrations translates to dramatically faster timelines for implementation, giving businesses more breathing room to focus on adding value and enhancing the customer experience.
Future-Proof Investments and a Composable Architecture
A crucial aspect of any technology investment is being future-proof. While history shows us that no technology can be truly future-proof, it's essential for online merchants to select technologies that levarage modern technology paradigms and so are adaptable for the forseeable future. In other words, businesses want to ensure that their chosen solution meets their current needs and can evolve with the industry.
As Belcorp highted in the video, composable and complete architectures are a cornerstone of being future-proof in ecommerce. These architectures represent a balance between modularity and completeness, allowing businesses to assemble and disassemble functionalities as needed while maintaining a cohesive and integrated ecosystem.
Expansive API and Functional Boundaries
Everyone wants technology to be flexible, but it's also possible to have too much of a good thing. Many businesses stuck on legacy platforms have found themselves confined by rigid boundaries regarding functionality. Embracing an API-driven approach breaks down these limitations, offering a world of expandability that empowers businesses to build upon the platform's foundation. At the same time, VTEX's opinionated and comprehensive architecture means online merchants don't need to build everything from scratch and can instead utilize powerful technology used by some of the largest brands worldwide like Walmart, Carrefour, and Samsung.
The Voice of Experience
While this summary provides a glimpse into the motivations and benefits of migrating to VTEX's digital commerce solution, the real story comes to life in The Customer Voice video.
In this video, speakers share their first-hand experiences and insights into how they have transformed their approach to ecommerce, opening doors to agility, innovation, and a brighter future.
As more companies recognize the transformative potential of composable architecture, visionary leadership, and expansive API, they are positioning themselves at the forefront of ecommerce evolution. The choice is clear: it's time to harness the power of VTEX and redefine what's possible in the digital marketplace.