Cloud Native
Your auto-scalable, upgrade-free commerce platform
Reliability and scalability are no longer issues when you can count on a secure, cloud-native commerce platform with a scalable, multi-tenant SaaS infrastructure.
No upgrades needed. Ever.
With VTEX's multi-tenant SaaS architecture, you are investing in increased efficiency, resiliency, and scalability. The VTEX commerce platform is always up to date with the software's latest version, so you don't need to go through lengthy upgrade cycles.
Dynamic scalability
A spike in traffic or orders can make or break your business. VTEX is ready when you need it the most, so you can focus on selling during peak events instead of worrying about scaling up your infrastructure.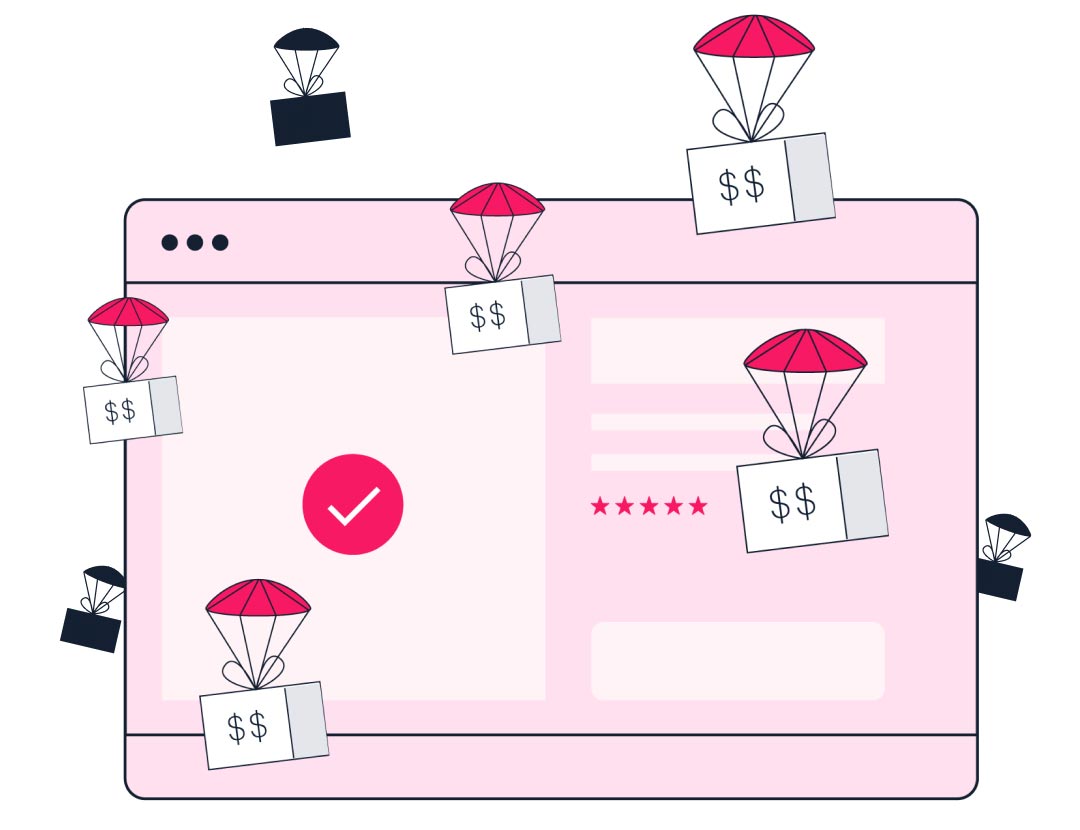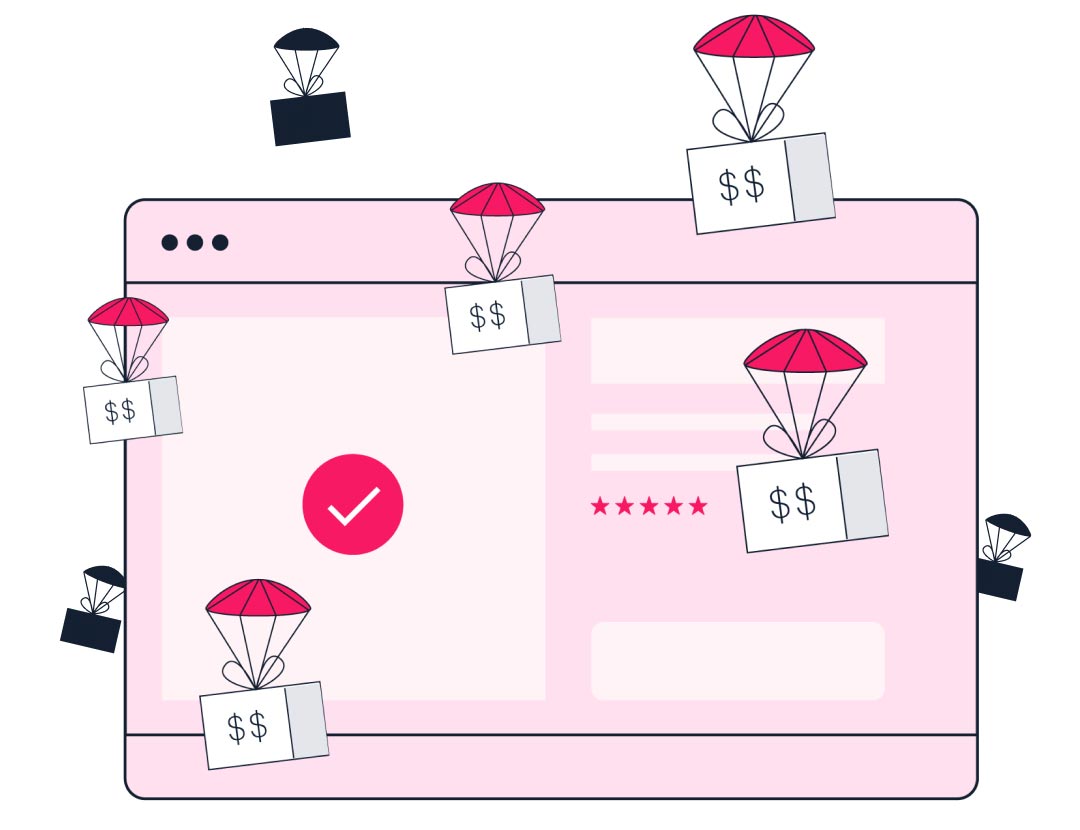 Stable. Reliable. Secure.
With guaranteed uptime and multi-layer security, you can rest easy knowing your commerce and customer data is secure and your storefront is always open and ready for business.
Get to know VTEX's Microservice-based, API-first, Cloud-native, and Headless architecture.
Learn more
Handpicked for you
Selected content to help you choose your next digital commerce platform.
Ready to start?
We focus on tech, so you can focus on revenue. Talk to us today.