Operations
Data Analysis & Operations: 3 things you need to know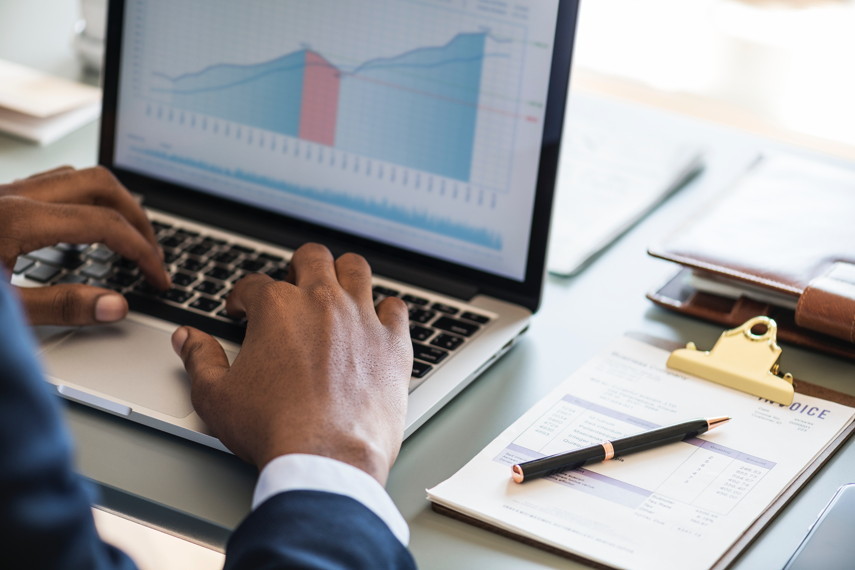 Big data has been continuously touted as a transformative element of digital growth, one that provides significant benefits across different sectors and industries, especially the online retail. Big data can help online stores scale and grow at a rapid pace while ensuring that they have a foundation in place to manage these decisions and usher along digital transformation.
Big data has been especially transformative for the e-commerce industry, mainly because of the consumer insights it can provide. However, while that is one benefit associated with big data, it is not the only one. Big data generated from E-Commerces can help develop a more efficient operation to create a more unified retail business. Here are just some of the ways it can accomplish that if deployed correctly:
1. Streamline procurement, logistics, and operations
Data across supply chains can be an effective way to streamline multiple departments and improve processes, especially reducing operational resources, time and costs. Pulling together information from these different parts of the business and analyzing them as a cohesive whole will give you a full picture of what each of these needs to be more efficient overall.
Think of these different data points as puzzle pieces that will create an overall picture of the health of your e-commerce business. This data is vital across different parts of operations because it can give you a much more holistic view of how your business operates from the inside, and what needs to be simplified to deliver better customer experience.
2. Improve and innovate, always
The reason big data continues to be such a critical component of operations is because of its abilities to help brands improve and innovate the operations process. Product lifecycles move at an incredibly fast pace, and often activities fall behind in keeping up with these demands.
However, big data allows brands to understand not only the overall supply chain but also the role product distribution plays in the process. Rather than stressing over budgets without having the right figures, big data can be used to understand the consumer experience and where costs could potentially be mitigated.
For example, data resting within product logs, sensors, and machines can provide a great deal of insight on how to drive better operations. Though these data points might seem complex and disparate, all of these different elements are what will help you drive operational efficiency while keeping costs down. It will help you identify trends and patterns early on in the process, and prepare accordingly rather than scrambling at the last minute.
3. Constant optimization
One of the other significant ways big data transforms the e-commerce experience is its ability to optimize the experience continually. For example, predictive analytics has become a critical part of the digital strategy to understand distribution reliability as well as bridging the gap between demand anticipation and out-of-stock conditions.
The previous point about identifying trends and patterns directly ties into this. Predictive analytics allows brands to stay one step ahead, and ensure that the consumer experience is consistently seamless. It can help ensure when demand surges and recedes, and allow for inventory planning and forecasting with much more ease.
Big data has the potential to unlock long-term, lasting success for brands if it is employed correctly. Understanding different platforms, capabilities, and what you need from the data is a crucial initial step. Without knowing what question you are trying to answer or what you need to do with the data, the process can quickly become overwhelming. After all, it's not the numbers and information that will make decisions.
To yield the right results, think about what your long-term goals are and how data can help you get to that next stage in your business. Whether you are trying to streamline supply chains, understand trends and patterns, or only just trying to ensure that consumers have the optimal experience every time, big data can help get you there.
Even so, keep an eye out for other technologies that may be useful to manage your business, especially those that can use the big data to be more efficient, as they are the case of artificial intelligence tools. So, read our article that shows how AI will change the relationship and shopping experience on e-commerce.